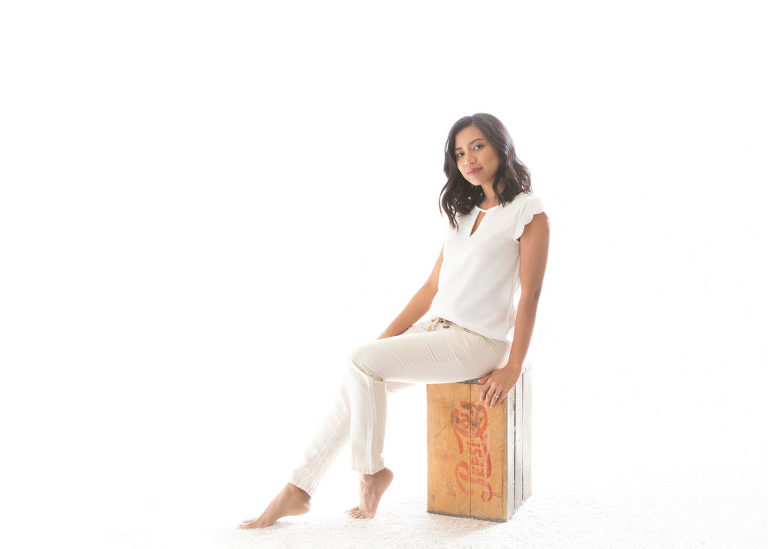 Welcome to the launch of the new and improved The Sleepy Bunny Photography website and my very first blog post! My name is Russet Boranovsky, portrait photographer specializing in Maternity, Newborn and Family photography serving Central Ohio including Columbus, Hilliard, Dublin and neighboring cities.
Since I officially started my photography business in 2016, I have met many expecting couples, families, kids and babies and it has been a great honor and privilege to share their heartwarming stories through their photos.  When looking at photos online or in print, we only see carefully processed images but we don't often see the thought and passion that goes into creating each of these photos. In this blog, I would love to be able to share a more in depth look at what goes behind my client's sessions — planning, conceptualizing, styling based on my client's personalities, etc. , session inspiration and ideas, tips and recommendations to get the most out of your photography experience, everything related to maternity and newborn photography, and preserving your most precious memories.
It is only becoming more and more exciting each day as I constantly meet new families and babies with inspiring stories to tell so I would love for you to join me in this wonderful journey. Every first Thursday of the month, I will be posting a new blog post for you. I promise that your read will be informative and meaningful!
If you have any questions or would love to get in touch for a photography session, send me an email at russet@sleepybunnyphoto.com or text/call me at 614.397.2798. I would love to hear from you!
xx
Russet